Belsewhere
---
The hardest battles are fought in the mind
---
Generative art
&
creative coding
I'm officially a creator on Foundation!
All my works are also available on OpenSea.
Questions or suggestions? Let's talk.
---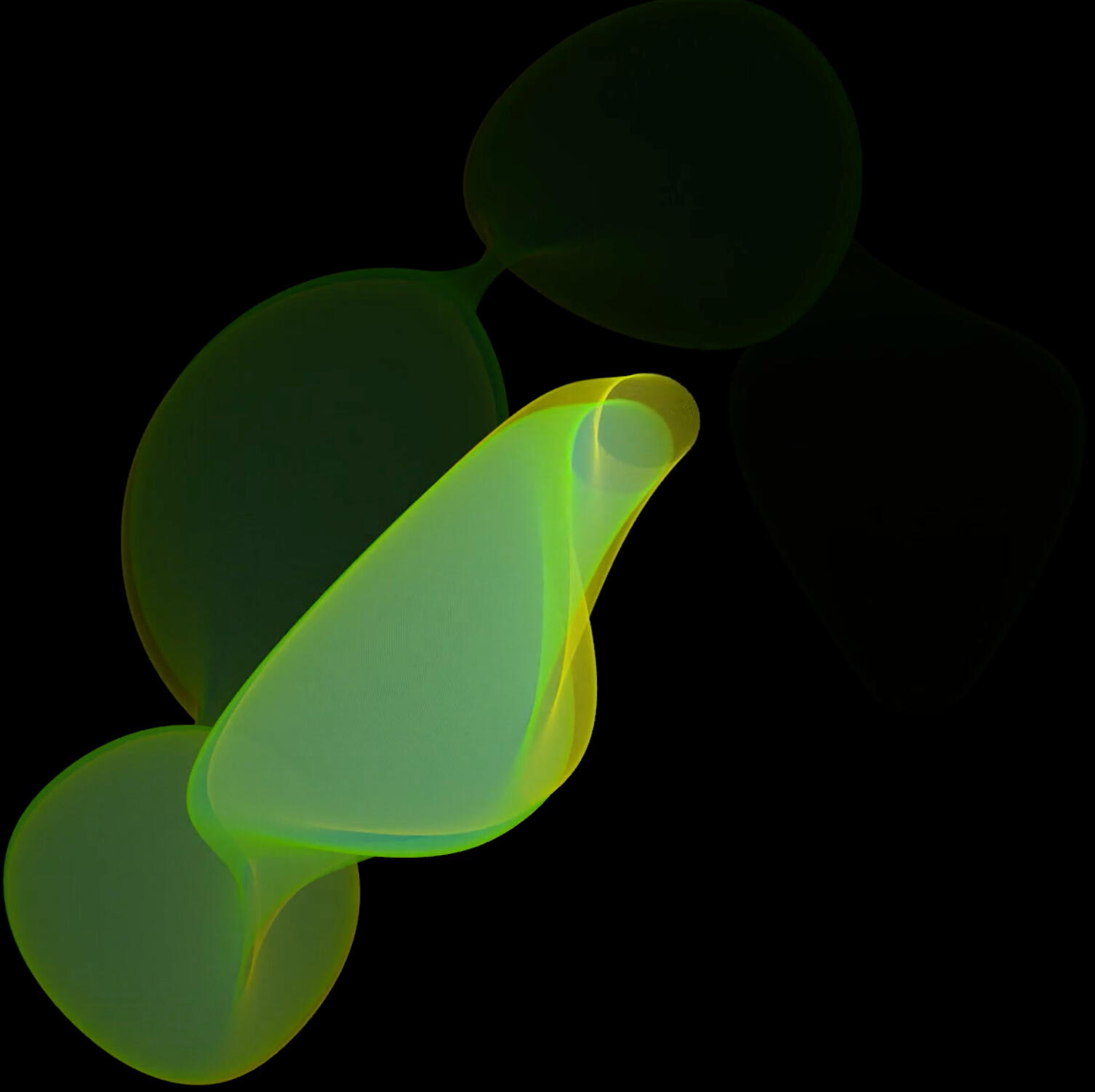 reflective ellipsis sinusoidal
Concentric ellipsis waving in the void. Floating like free spirits but always connected, nourished by the same force.
Foundation link.
OpenSea link.
---
Electronic dreams blanket
Worm, reassuring. A digital cover beating with the rhythm of a digital sea.
OpenSea link.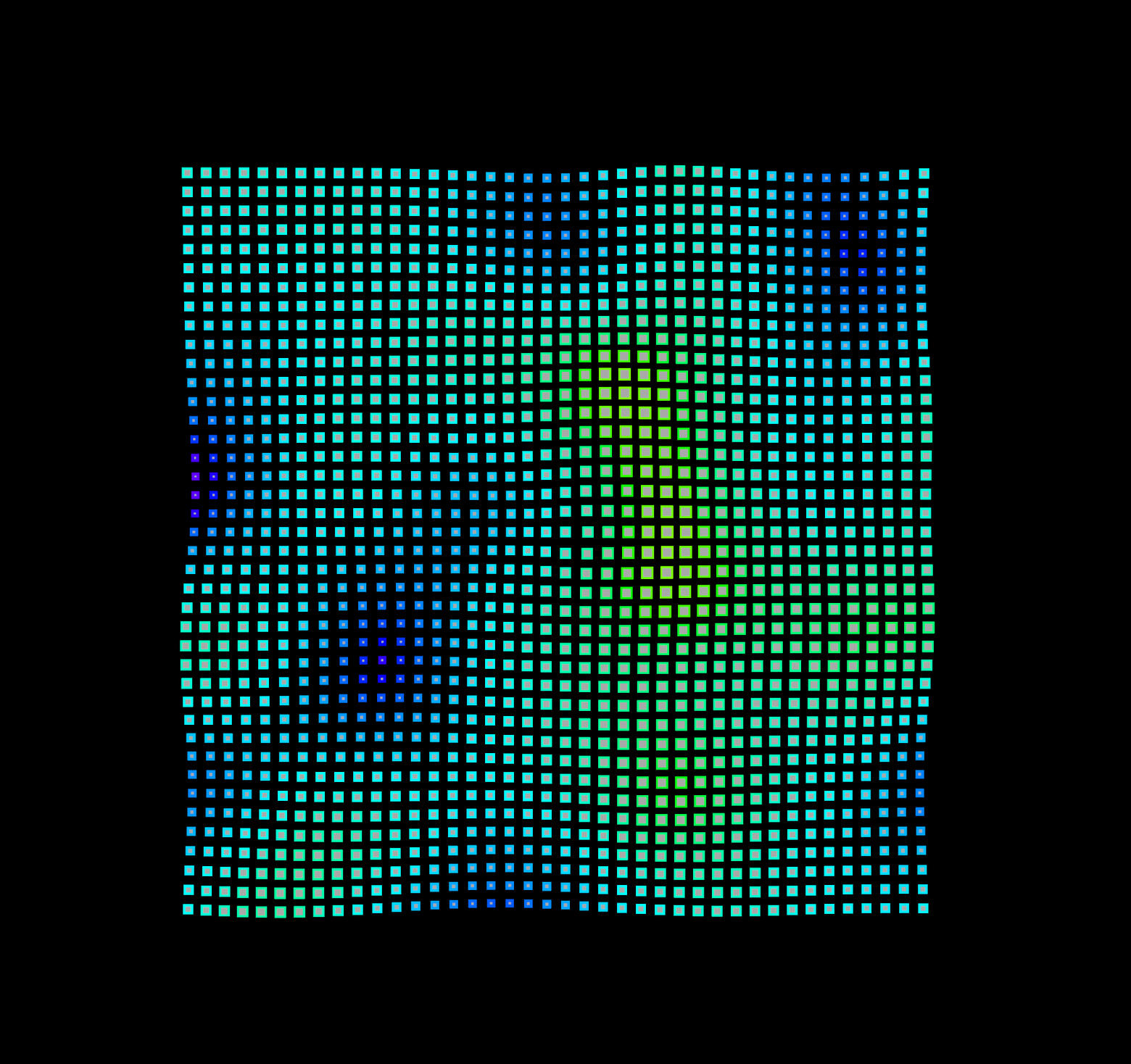 ---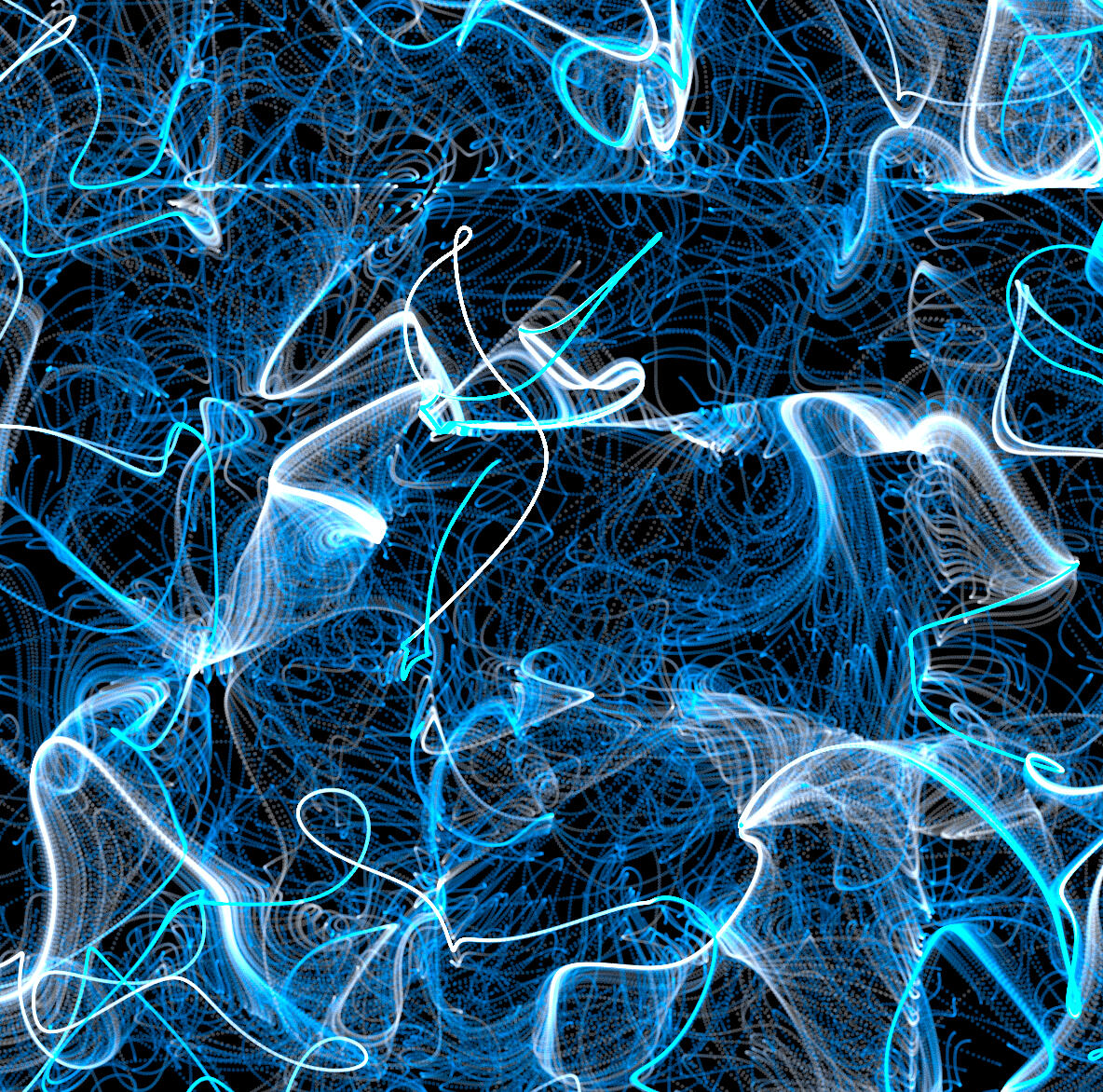 ---
Quantic
Cattelan banana
Rework of Cattelan's banana. While melting from its own $150,000 canvas.
OpenSea link.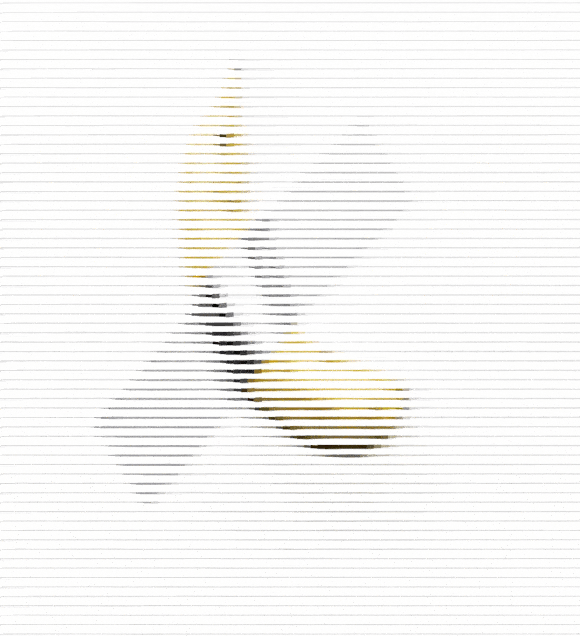 ---
2021 Collection
I will publish new works every week.
---
---
Contact me
Interested in one of my works? I always welcome your thoughts.
---
Belsewhere © 2021. All rights reserved.